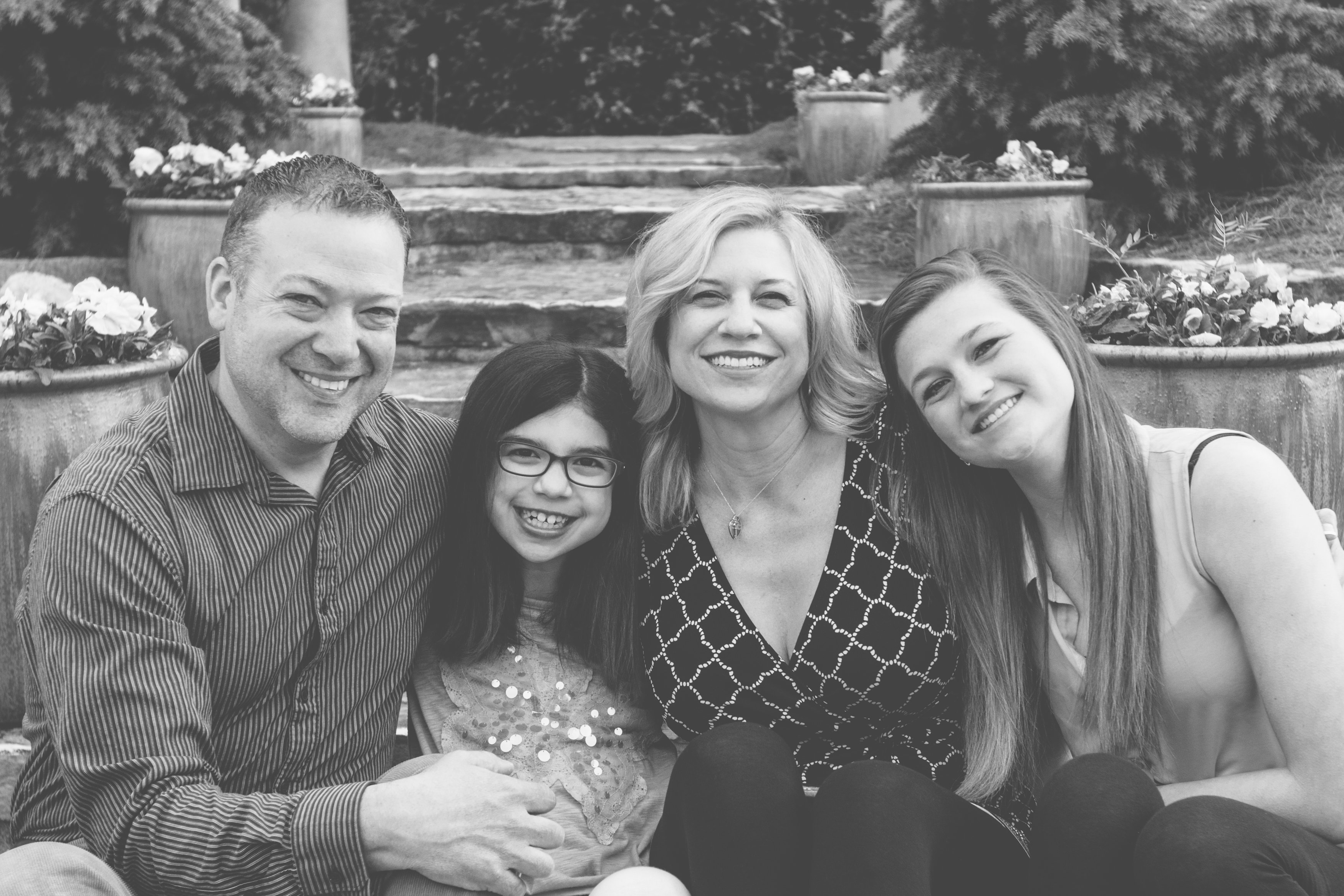 Missy is a top Knoxville, TN Realtor® who is proud to help others and enjoys learning and growing every single day. She lives her personal and professional life by the Golden Rule – "Do unto others as you would have them do unto you".
Since becoming a Realtor® in 2014, Missy has proudly carried out the Knoxville Area Association of Realtors® Mission by conducting her business "ethically, professionally, and successfully". Not all real estate practitioners are created equal. There is a big difference between a real estate licensee and a Realtor®. Only a practitioner who has agreed to accept and abide by the Code of Ethics of the National Association of Realtors® can call themselves a Realtor®.
In 2015, 2016, and 2017, Missy achieved the Silver Circle Award and the Bronze Medal Award. This is her fourth year serving on the Keller Williams Associate Leadership Council (ALC), which is made up of the top 20% of agents in each office. This dynamic "board of directors" is actively involved in the leadership decisions that make the office more productive and profitable.
Missy holds a Bachelor of Science degree in Marketing with a minor in Management from the University of New Orleans. Her background is in sales and marketing, and she also worked as an event coordinator for a non-profit organization.
A member of the Women's Council of REALTORS®, Junior League of Knoxville, 100 Women Who Care, and Introduction Knoxville, Missy is actively involved in the Knoxville area community.
Missy is very family oriented and enjoys spending time with her husband Ricky, her two children, Hannah and Isabelle, her two stepsons, Justin and Jordan, and her new granddaughter, Mariah.