Finance the home of your dreams! Call Debbie at Mortgage Investors Group today to
GET PRE-QUALIFIED
.



DEBBIE WINDISCH
Office 865-851-7919
Cell 865-243-9777
debbie.windisch@migonline.com

One of the best things about being a mortgage lender is sharing in the excitement clients experience when their homeownership dreams come true. As a senior loan officer at the home office, I focus on building lifelong relationships with my customers, whether they are first-time buyers, move-up buyers or are refinancing an existing loan. I have worked in the mortgage lending business since 1983; so I have a solid understanding of the local real estate market and the expertise to help clients find the best loan program for their needs. I joined MIG in 2012 and am blessed with an outstanding team to support me. My Assistant, Amy Lusby, and Processor, Cindy Rauhuff, assist me in assuring each client an exceptional financing experience.

As a licensed mortgage loan originator, I enjoy working for a locally owned company that values its customers and is dedicated to providing courteous and professional service while closing loans in a timely and efficient manner. I am a member of The Women's Council of Realtors and the Knoxville Mortgage Bankers Association, which has recognized me with its Gold Award in 2013 and 2014, Silver Award in 2010, and Bronze Award in 2012. I look forward to assisting you with your current or future mortgage loan needs. You may reach me at the contact information above.

Awards / Recognition
Gold Award 2013 & 2014, Knoxville Mortgage Bankers Association (KMBA)*
Silver Award 2010, Knoxville Mortgage Bankers Association (KMBA)*
Bronze Award 2012, Knoxville Mortgage Bankers Association (KMBA)*
2010 and 2011 Area Production in Highest Loan Units and Dollar Amount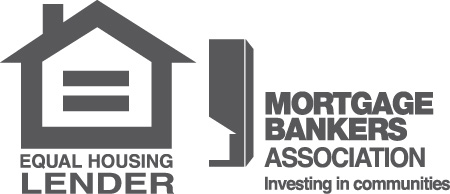 *According to Knoxville Mortgage Bankers Association, KMBA, 2010,2011,2012,2013,2014. Programs based on borrower qualification. Rates and terms subject to change. NMLS Unique Identifier 659351. TN Lic # 113305.